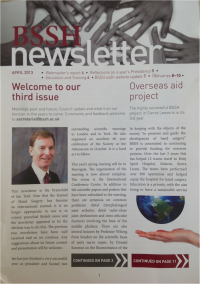 The Reconstructive Surgery Trials Network has now been advertised to all members of both BAPRAS and The BSSH, PLASTA and BOTA.
We are pleased that so many people have joined the mailing list and asked to get involved with ongoing trials.
We will soon me announcing a competition for the best trial suggestion from a trainee – watch this space!