---
---
---
---
---
---
---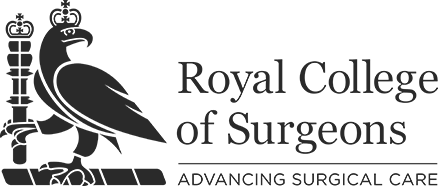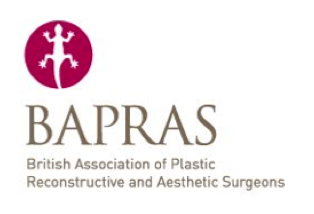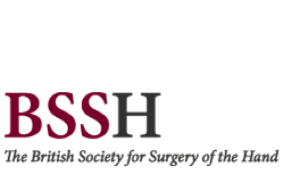 The RSTN is the clinical trials network for plastic surgery and hand surgery in the UK. It is part of the RCS Clinical Trials Initiative and is supported by BAPRAS and the BSSH.
Reasons to join
---
Connector.

Get involved

The RSTN is a fantastic way to get involved in multicentre research as a collaborator and meet colleagues from around the UK and beyond.

Connector.

Receive updates

Join over 650 other plastic surgeons and hand surgeons who receive regular updates on RSTN projects.

Connector.

Develop a trial idea

Submit your idea for a clinical trial. If successful the RSTN will support you in developing it and applying for funding.