We are recruiting
The RSTN is looking to recruit a new East Midlands, East of England and Welsh representative.
We are looking for enthusiastic and hard working trainees who would like to learn more about clinical trials and contribute to the RSTN.
The representatives will join the RSTN Trainees Committee, which manages the trainee network and helps to organise the annual Trials Day and the RSTN Session at the BAPRAS Winter Scientific Meeting.
How to apply
Applications are open to numbered plastic surgery or orthopaedic surgery trainees within the training regions.
Please send a two page CV and statement (max 300 words) outlining why you should be the representative to rstnteam@gmail.com. Senior members of the RSTN and BAPRAS/BSSH research committee will score the applications.
Deadline Wednesday 22nd November 1700.
For further information, please contact rstnteam@gmail.com.
The role
Contact point for region. You will run the RSTN in your region. Encourage and mentor new proposals and act as a contact point for ongoing projects. You will attend the twice yearly committee meeting.
Recruit to collaborative projects. You will not be expected to run every (or any) projects but will recruit trainees from each unit to get involved. We will expect one new idea from each region annually.
Advertise RSTN events. You will distribute information about forthcoming events relating to the RSTN and trials methodology.
The benefits
Improve evidence base. You will play a crucial role in promoting large collaborative projects in plastic surgery. These will make a big impact on developing EBM within the specialty
Develop research skills. Through working with the RSTN you will gain further insight into clinical trials methodology and have the opportunity to sit on Trial Steering Groups.
Leadership and management. You will gain national committee experience and the opportunity to help organise national meetings.
You will be provided with a certificate documenting your role and contribution to the RSTN.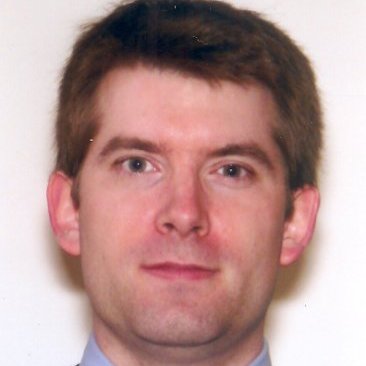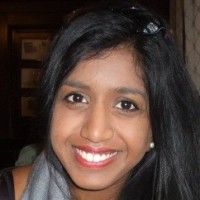 Anna Allan
Communications and RSTN rep on BAPRAS Research Committee
Michelle Griffin
Core trainee rep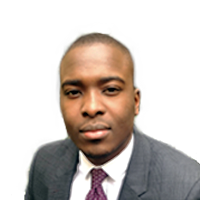 Frank Acquaah
Foundation trainee rep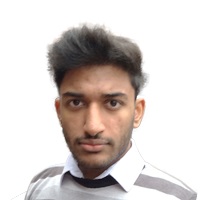 Jay Pancholi
Technology Lead
UK regional representatives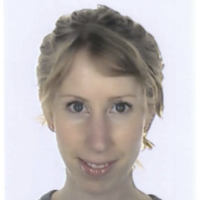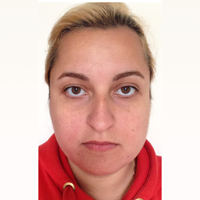 Anais Rosich-Medina
North West
Nikos Lymperopoulos
North West
Sandra McAllister
Northern Ireland
Suzanne Thompson
Scotland
George Murphy
South Central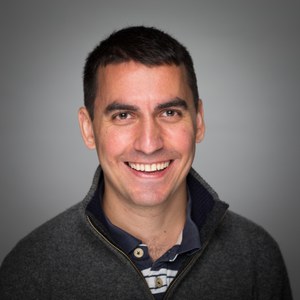 George Filobbos
West Midlands
Neil Brierley
Yorkshire and Humber
Victoria Teoh
Yorkshire and Humber
International representative
Thank you to previous members of the team: Alex Reid (East of England), Zita Jessop (Wales), Nick Marsden (Wales), Paul Malone (East Midlands), Ranj Jeevan (North West), Alexis Thomas (South East rep), Jana Torres-Grau (South West rep), and Shehab Jabir (Communications), Riaz Agha (Yorkshire and Humber), Matt Wordsworth (Military rep).